Social media gives you global reach, helps to grow visibility, expand brand coverage, generate traffic and leads, and most importantly, engages your audience. Grow your business and brand awareness with Brainosys social media marketing services to build a strong presence on social media.Get started!
Assign Your Dream Project To us
Importance of Social Media Marketing
The power of social media is admirable. You can reach large numbers of people in seconds by posting an advertisement helping to reduce costs and making sure your ads reach your target audience.
Engaging content and reaching new audiences through social media are effective ways to reach new people via social media. Social engagement is a great way to build trust and authority, as well as show your brand personality
Brainosys has a solid strategy which is essential for engaging content to be distributed via social media.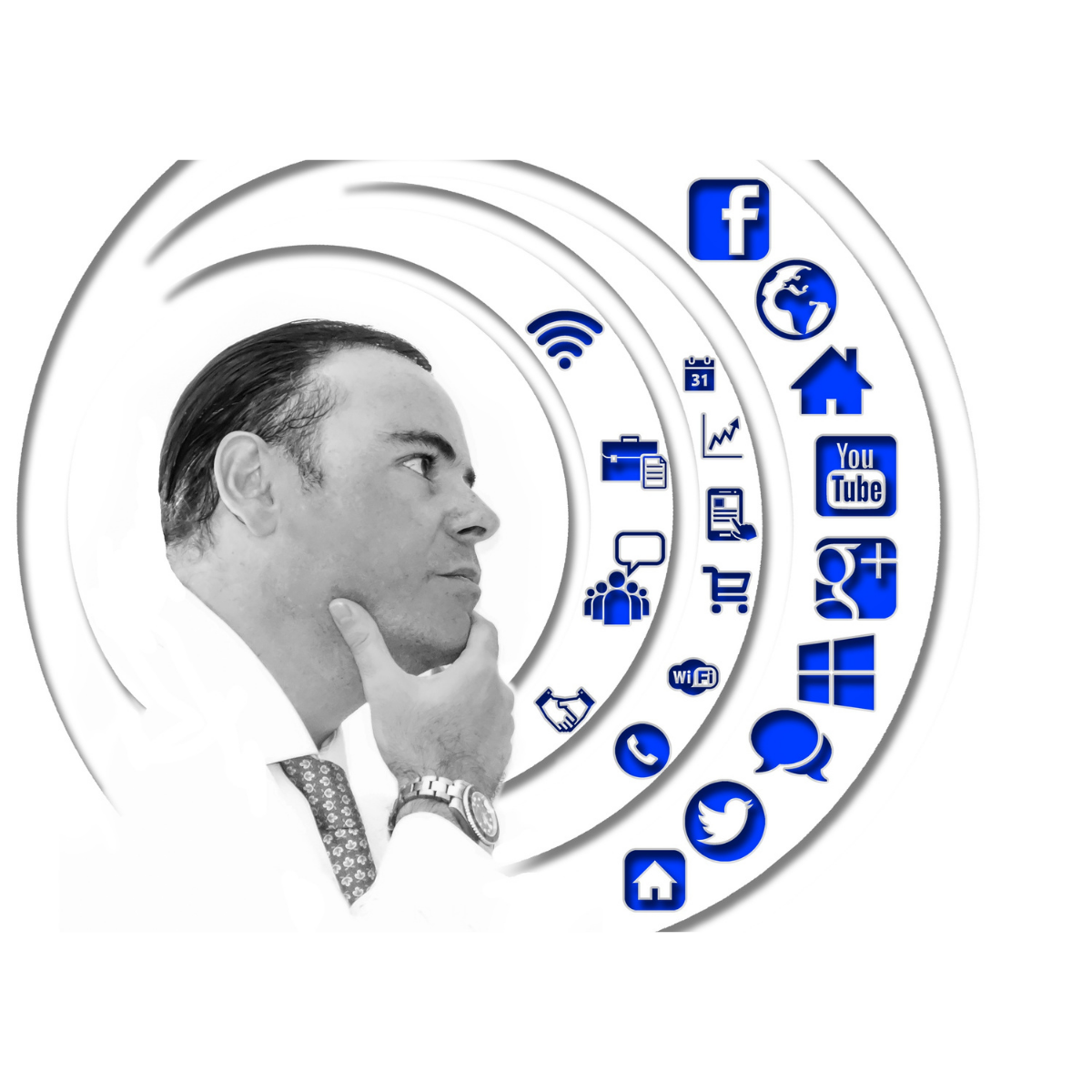 Promote your content wherever your target audience is most likely.
Our social media strategist will provide expert insight on all media platforms, industry trends, and best practices in social media advertising.It's easier than ever to increase your brand awareness, drive conversions, and improve reach with Brainosys social media services.
We work with you to identify the best social media channels to connect your business to potential customers.
Personality-specific approaches go beyond just being at the right moment.This means engaging your customers in a way that is profitable for you, by finding the right words to grab their attention and connecting them with content they love.
Our Approach To Social Media Marketing
Brainosys social media experts will help your brand reach its target audience, promote and push your products/services and build a relationship with them. This will increase engagement and strengthen your relationships. We can help you create a great idea or concept, as well as a social media strategy that will increase your brand's influence and rise in popularity.
The industry, competition, and target audience are all considered before we start the campaign. We ensure that the right content is being promoted at the right time to increase awareness and engage your target audience. We optimize and create content that is valuable to your audience. This will also help you build deeper engagements.
We ensure that the brand is built, that awareness is created, and that advertisers are prominently displayed on the search engine results pages for the most relevant keywords. This results in increased site traffic, leads, and conversions through the website!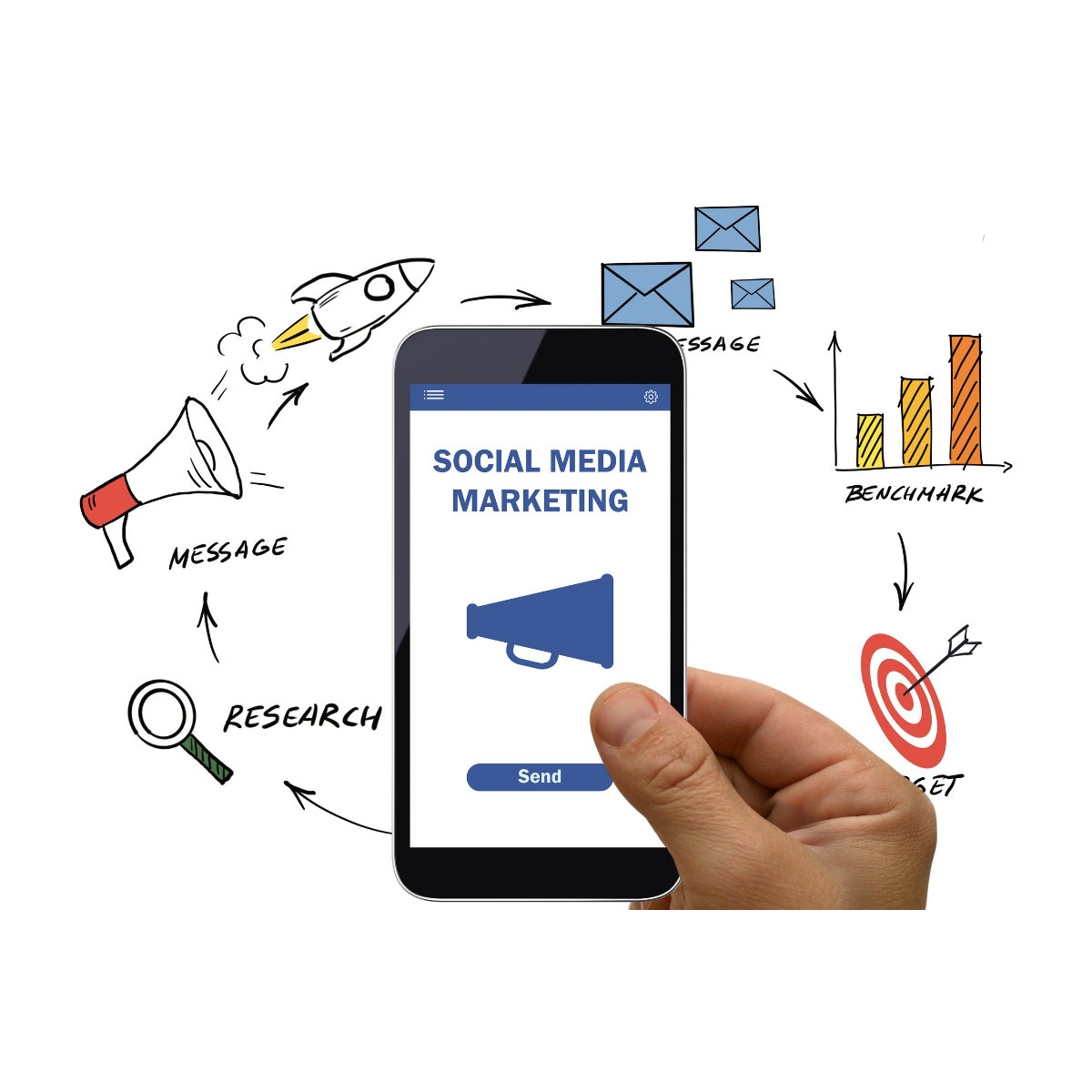 Is Social Media Worth Spending Money On It
SMM services are essential for every business if they want to be heard and seen on social media. Here are the benefits that social media marketing can bring to businesses:
Online brand presence is essential
Make your brand stand out
We can't stress this enough: Improved brand awareness
An unstoppable stream of loyal brand followers
One-to-one audience communication
Here's a peek at why you should invest in social media marketing.
A social media strategy can help you take your business to new heights. It can be difficult to keep up with all the changes and updates. You may not be using social media to its full potential if you're new to it. It is a smart idea to have your social media managed by a professional agency. While you reap the rewards, let the professionals do the legwork. It is essential to understand how to select the best digital marketing agency.
Where We Are Expert In Social Media Marketing
It is a smart idea to allocate dollars to social media advertising. Despite increasing competition, the cost per campaign for social advertising campaigns is far less expensive than other forms of digital marketing. A strong strategy is the key. This requires some planning and thinking ahead before you jump in.
This post will outline the four essential elements of a strong campaign in social media advertising. But before we can do that, it is important to understand where social media fits in the buyer's journey.
Social Profile Listing
Social Event Marketing
Social Shopping Feeds
Blogging
Social Bookmarking
Post Sharing
Video content Sharing
Online Product Reviews
RSS Feed Promotion
Audio and Music Sharing
Question and Answers
GET IN TOUCH
BRAINOSYS
would appreciate hear from your side
We can help you reach your goals and grow your business online.