Pay per Click (PPC) is an affordable and controlled medium of rank higher on Google. We have our own philosophy of ad strategies.
Assign your dream project to us
If it is the very first time that you happened to interact with a PPC campaign in your online marketing career then let us first educate you about it, you might be curious about how it works.Pay per click is an advertising strategy that allows you to set a budget and pay for each click of your ad on Facebook or Google.This form of marketing is based on the fact that you only pay for the interaction you intend to have with users, including clicks, impressions, views and clicks.
PPC is a broad category that can be used on many platforms.PPC campaigns can be done over any giant ads platform like Google and Facebook.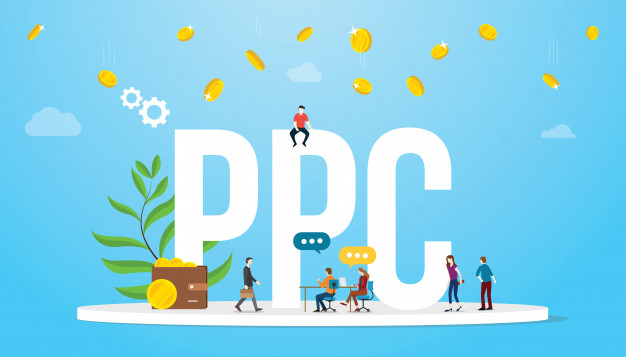 It is possible to change the budget of PPC at any time. If you feel that the cost per click is too high, you can modify the keywords to lower the cost. It is possible that some campaigns aren't performing well. In this case, you can turn them off and increase your budget for those that are doing well.
This is a great way to save money over traditional marketing platforms. A click may cost $5, but you may get $500 in sales. Even if your click-to-conversion rates are low, you can track the record and work on it.
Search results are quick – People actively search key terms that you bid on, so you might have a lead in under a minute. Although this may not be true all the time, it is possible to get your company listed at the top of search results when there are queries that directly relate to your products or services.
Pay per Click's pay per view department conducts a competitive analysis to better understand your industry's pay per click management. This includes identifying which competitors are heavily investing in pay-per-click management and which keywords have the highest priority focus. This allows us to understand where to start and what it will cost to position your brand in the spotlight.
We create effective ads and place them. This helps us target the most efficient and possible customers. We tailor our ads to meet your customers' needs and expectations.
Google Analytics can be integrated into your website and landing page to track and analyze traffic coming in through your PPC ads. It also allows you to analyze the traffic coming in and which people are staying. Google Analytics can be used to analyze traffic for pay-per-click campaigns.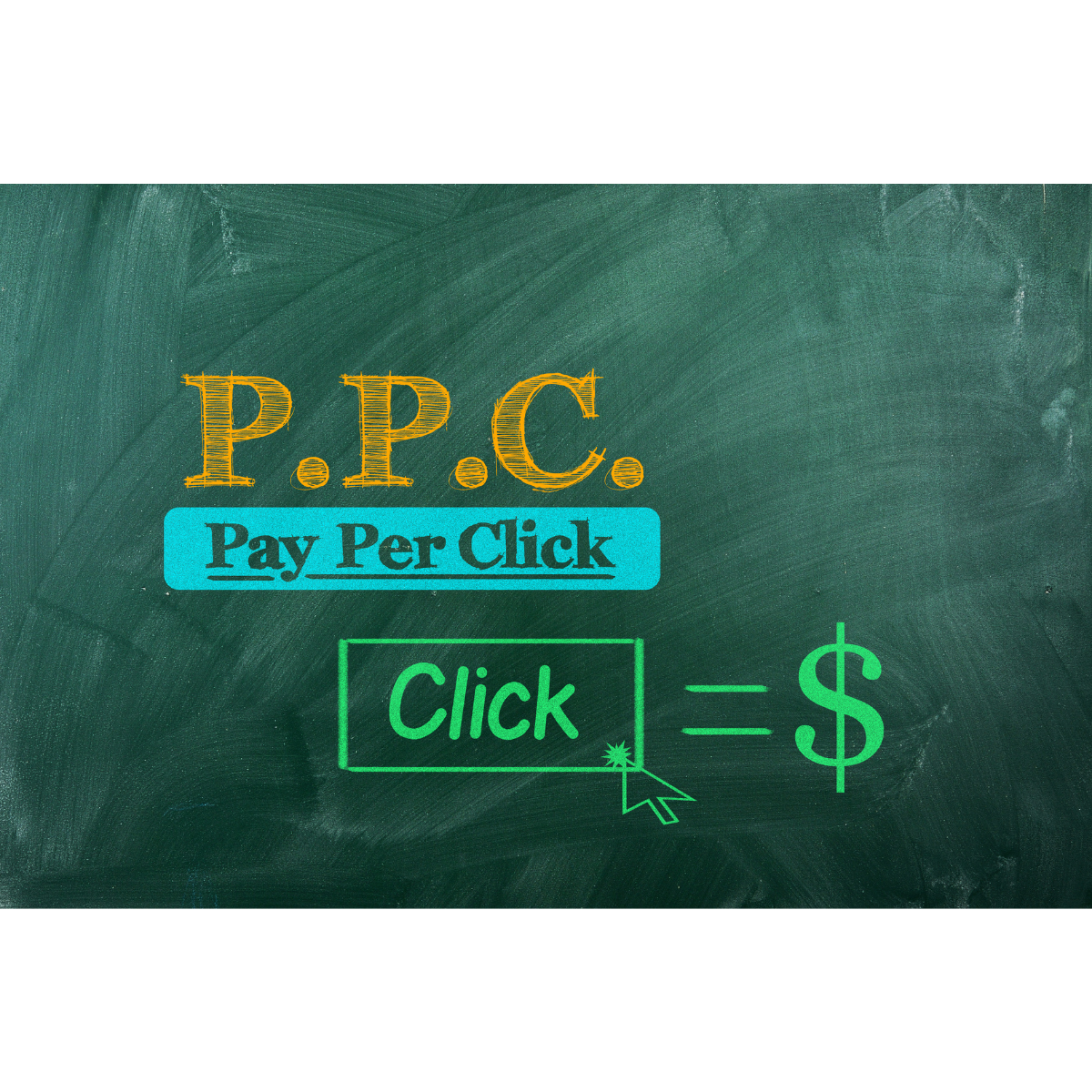 PPC Bid Management Services we offer help customers to manage their bidding and PPC services through analyzing the money to spend. Our staff has extensive industry experience.To ensure their effectiveness and accuracy, these services are executed by our passionate staff.These services are also available at the most affordable rates to our customers.
A/B testing allows us to exemplify various versions of a single landing page to decide the perfect style and design which is efficient for customers.
PPC campaign management includes setting up Ad accounts and selecting keywords. Creating ad groups and budget adjustments are some of the technicalities.It is a costly mistake to hire an inexperienced PPC professional.Brainosys being the best PPC campaign agencyhas the years of experience and can successfully manage PPC campaigns.Our professionals use a simplified process to manage campaigns.
PPC campaigns are only successful if the keywords they contain are relevant.Your PPC campaign will be successful if you choose keywords and phrases that are relevant to your target audience.Bidding is tough for general keywords.It pays to choose highly targeted, long-tail keywords.
So your landing page can be found relevant by online users.We as your PPC manager should also plan your PPC campaigns to support your SEO professionals.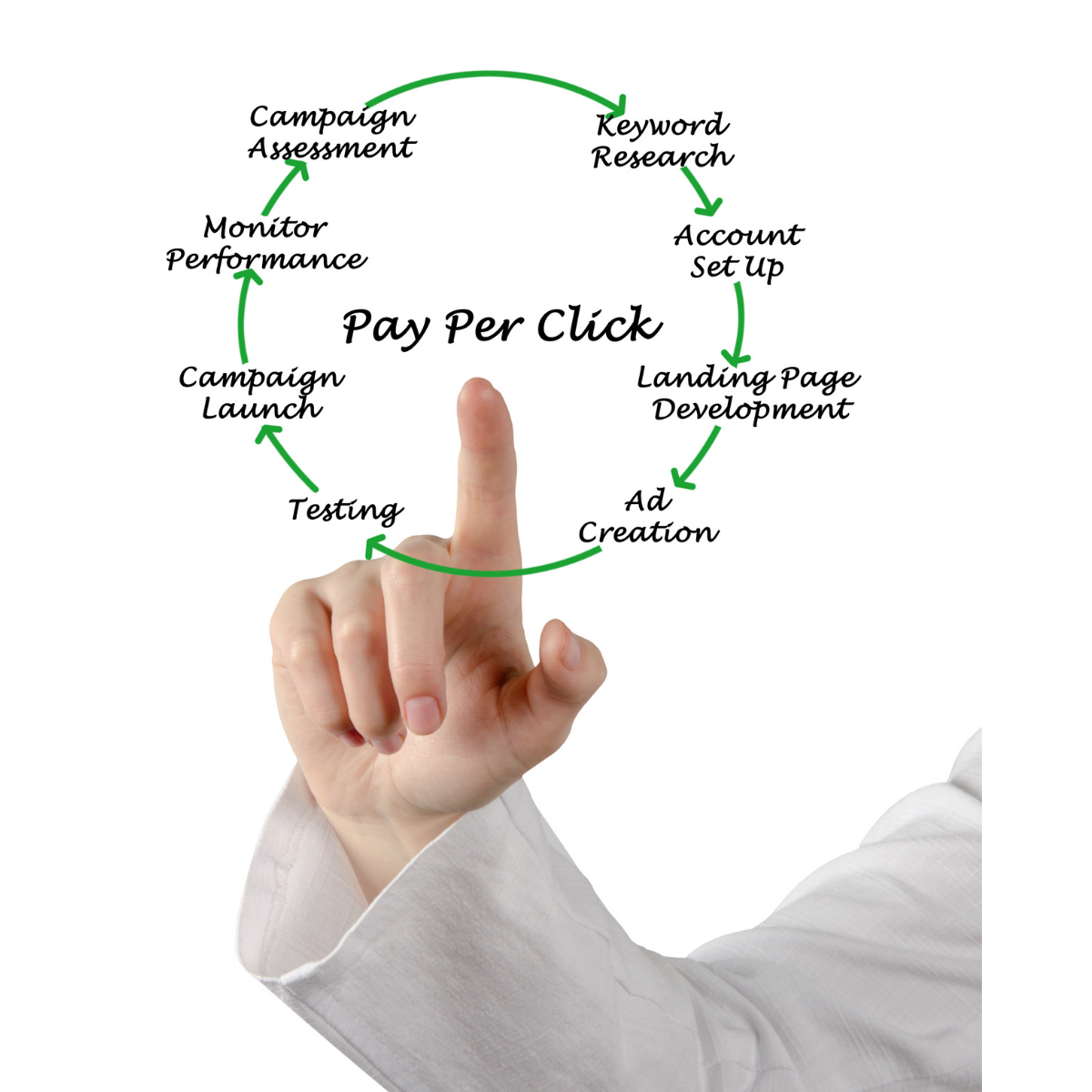 GET IN TOUCH
BRAINOSYS
Is Here To Help!
We can help you reach your goals and grow your business online.