A strong email marketing strategy will allow you to connect with your target audience and increase sales.Email marketing tools allow your business to reach customers in a way that is easier than ever, just as media platforms have changed.
Assign your dream project to us!
How can you personalize your email marketing campaigns to make them more effective? Marketing smarter is better than harder. Personalization improves your return on investment, engages customers more meaningfully, and allows you to be more flexible in your email marketing strategies.
Brainosys can be a great choice to get an insight into customer behavior. This is a great way to find out what works and what doesn't in your email marketing strategy.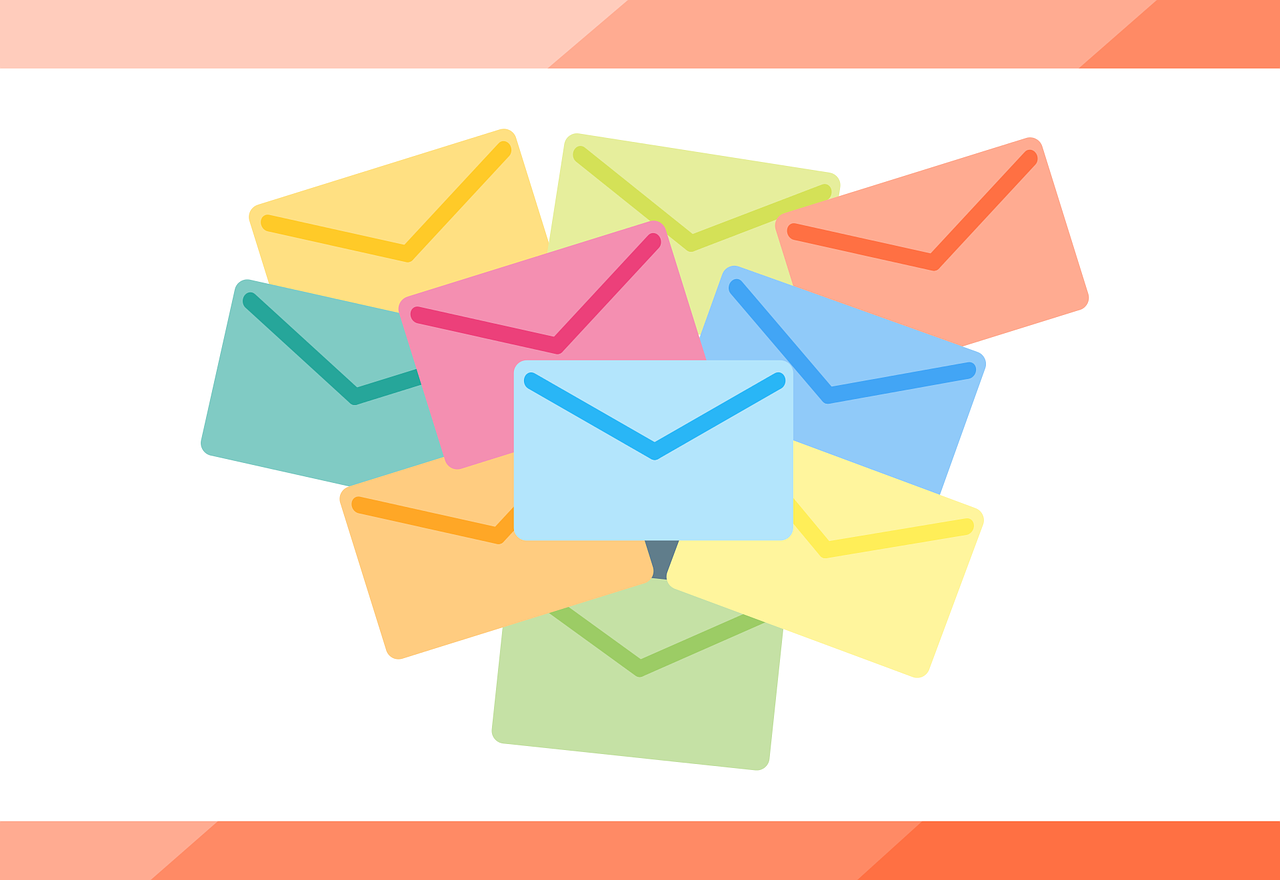 Email marketing refers to direct marketing that uses email to communicate commercial or fundraising messages with an audience. Email marketing can be understood to mean any email sent to a customer, current or potential, in its broadest sense. The term is often used to mean:
We will not just add random people to your email list, but also people who have manually registered to receive your emails.
It can be difficult to grow and maintain an email list, but we can make it a valuable asset for your company by using the right tools and approaches.
We will also drive sales through our tailored email marketing strategy.
Apart from keeping customers engaged and generating leads, we will also increase your brand awareness by copyrighting Emails for your business.
Focusing on Key Performance Indicators is crucial. It takes planning to develop meaningful KPIs that clearly track and visualize performance. Each KPI must address a specific business objective and provide accurate, timely information to evaluate progress towards those goals.
The key to creating a high-performing KPI is to understand your business's goals and use a structured process for crafting them.
Email marketing can be cost-effective.
Email marketing can help you reach more mobile customers.
You can Automate the Email marketing process easily.
Email marketing allows you to personalize your content to increase response rates.
It's easy to measure the effectiveness of your Email marketing efforts.
The email marketing method has been able to simplify the process. Email marketing promises the best ROI out of all marketing channels -$42 back per dollar.
Email marketing remains the most efficient marketing channel. It beat out SEO, social media, and affiliate marketing.
This is a highly effective digital advertising strategy. Email marketing is a powerful tool that converts prospects into customers. It also turns customers who are not customers once a year into loyal customers.